Valley of the Dead is content announced at RuneFest.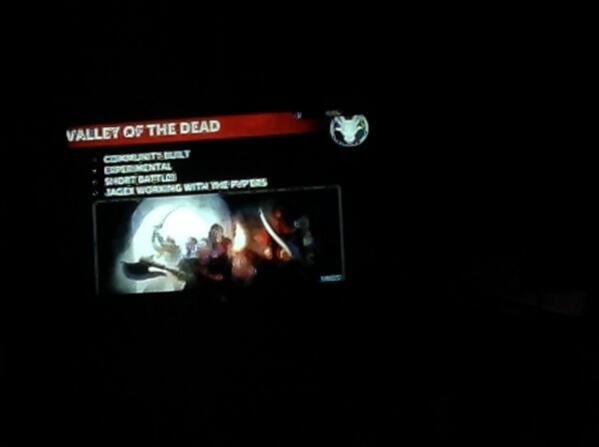 It is basically RuneScape themed Hunger Games. It'll be a quick 20 minute PvP, once you die, you're out. It'll be different every time you use it. You would use skills to build/make your tools and food to survive. It'll first be released on BETA servers.
What do you think of this?